I created Oranges and Strawberries as a Valentine's Day present for my love of my life and boyfriend. This website is a product of all the love and support you have given me darling. Here I will archive things I have made for you and those that will come in the future. Make sure to click on pictures to find links to other pages. Together we are sweet fruits full of love.

×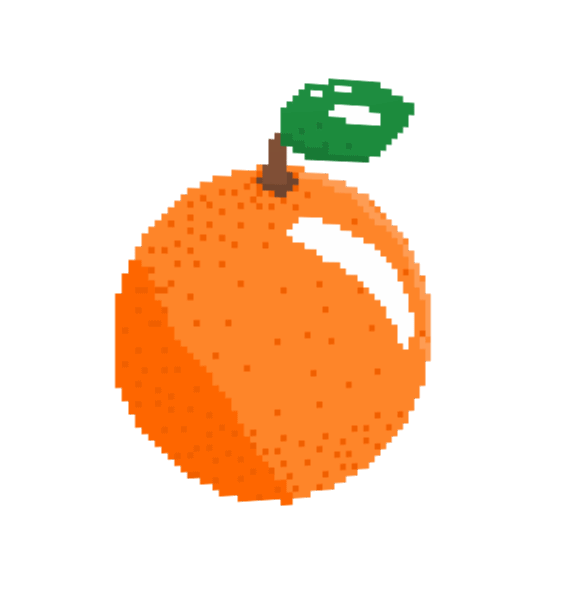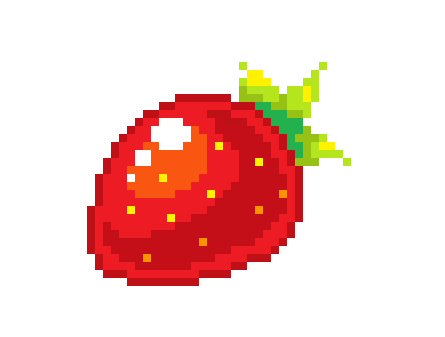 Updates
Febuary 14 2021Launched Oranges and Strawberries!!!
March 9 2021Added page for games and added Plushies 2!!
March 18 2021Changed cursor into a kitty paw and another link for material credit!!
April 14 2021New story on stories page
May 12 2021Added new video to Cinderella playlist
June 26 2021Updated 2021 Art
July 20 2021Updated Coloring Pages
August 30 2021 Old Fly Me to the Moon cover added to videos page
September 27 2021Short lovey poem!
October 11 2021Deleted and added songs
October 26 2021Fixed plushie game to display working images
November 20 2021Changed layout of Timothy and Basie page
January 19 2022Changed layout of Stories or Bedtime page
Febuary 14 2022 Happy One year anniversary!
Febuary 26 2022Uploaded 2021 Art
March 9 2022Added new poem
March 17 2022New song in love songs and changed return link color on the page
March 31 2022Puppy game added
April 14 2022Link color and text waterfall added on Timothy and Basie page
Febuary 8 2023New main bg and font colors
July 15 2022New Story
August 23 2022Changed bg to drawings page
January 12 2023Replaced text on front page to Wordart
Febuary 8 2023New main bg and font colors
April 14 2023Changed bg again, changed "logo" and changed font color